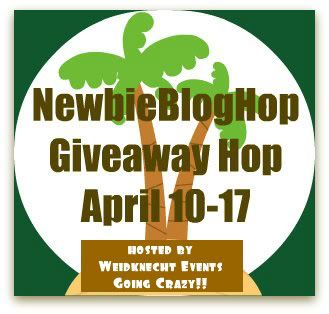 The Newbie Bloggers have arrived and we're bringing you a giveaway hop!! We've gathered up over 100 blogs (Newbies and those AWESOME bloggers who LOVE Newbies) and we all have a giveaway of at least $15 for you!!
When you're a Newbie Blogger, one of the most important things you can do is connect with other great bloggers who want to help and are willing to share their tips and tricks. The Newbie Blog Hop started so that we could connect with other Newbies and learn together!!
If you are a Newbie Blogger - or you "feel" new - come join us!!
Have you read my review of
G.H. Cretors Gourmet Popped Corn
? Go on, I'll wait...
Ok, Good! You're back! I hope you enjoyed the review because I KNOW you will LOVE this treat! Here is your chance to win some for yourself!
Now, head over to the other blogs and enter there!! Good Luck!!